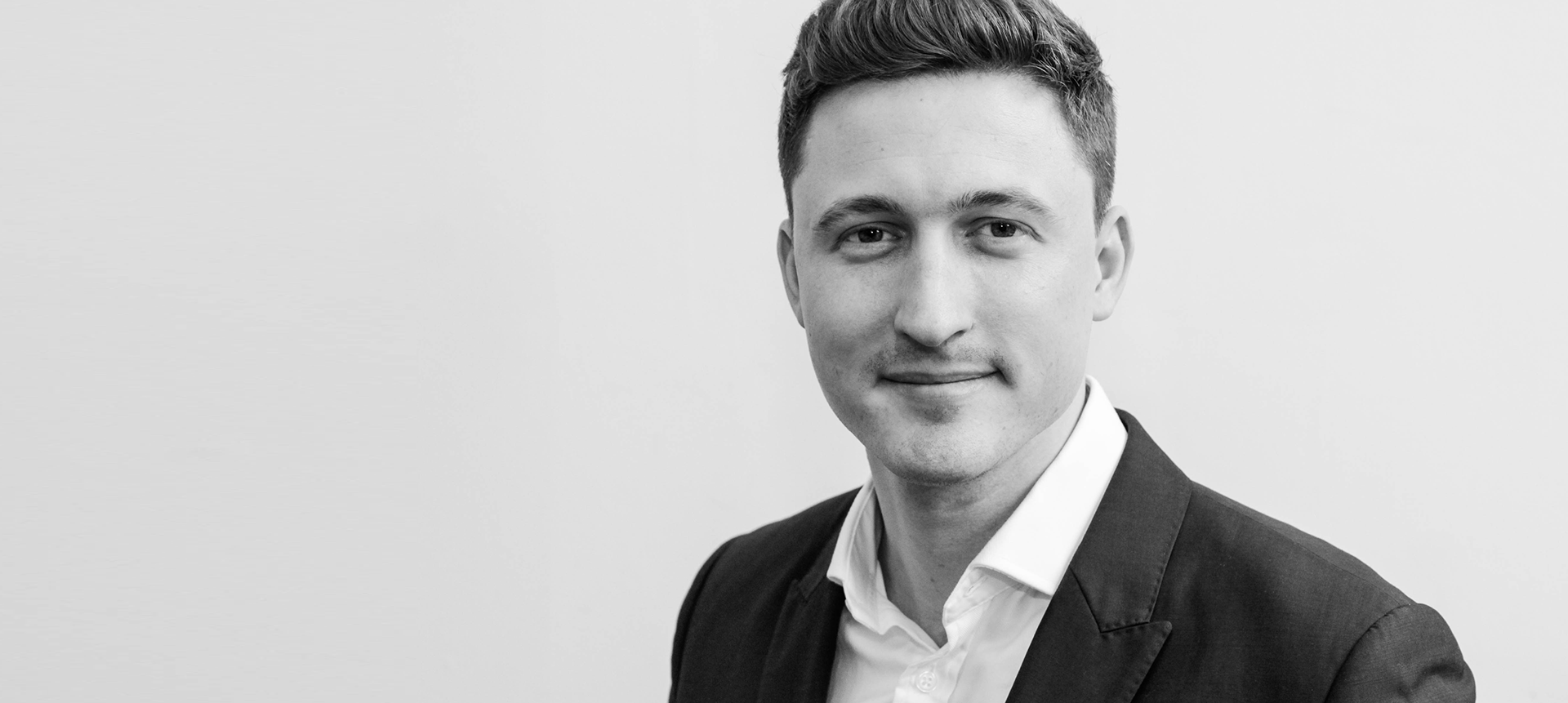 Alex Ward is a Registered Architect in Queensland, Australia. With over six years in the architectural industry at firms known for masterplanning, culture, high-rise towers, commercial, retail, multi-residential, health, aged-care and quality sustainable design. Alex's experience ranges from competition concept design through to completition of construction varying in different project scales. 
Alex has identified with sustainable design, influencing his direction in design development for spatial connection, technological integration and selection of materials. Alex's interests in architectural development extend to cultural place and space, and their effect on the surrounding areas. 
While working in the industry, he completed his Master of Architecture in 2012 from the Queensland University of Technology. 
Selected Experience
Skidmore, Owings & Merrill  | Commenced 2017 | USA
Arney Fender Katsalidis | 2015-2017 | UK
Jackson Teece | 2014-2015 | AUS
PDT Architects | 2010-2014 | AUS
London City Tower Competition | 2016 | UK
Edinburgh St James | Multi-Residential | 2015 | UK
Chelsea Island | Multi-Residential | 2015 | UK
Tower Bridge Road | Multi-Residential | 2015 | UK
Southpoint | Commecial & Residential |2015 | AUS
AVEO Retirement Residential | 2015 | AUS
Brunswick St High-rise Residential Tower | 2015 | AUS
ICON High-rise Residential Tower | 2014 | AUS 
Mater Private Hospital | 2014 | AUS
The Corso | 2014 | AUS
Toowoomba Grammar School Jnr & Snr Boarding House | 2013 | AUS
Bayside State College | 2013 | AUS
Adelaide Hospital re-purpose Masterplan Competition | 2013 | AUS
Gold Coast University Hospital | 2013 | AUS
Young People Space Community Centre | 2013 | AUS
Queensland State Commonwealth Velodrome | 2013 | AUS
Murrumba State High School | 2012 | AUS
Pindara Private Hospital Redevelopment | 2012 | AUS
Suncorp Bank | 2012 | AUS
National Australia Bank | 2012 | AUS
Brisbane Emergency Shelter Exhibition | 2012 | AUS
ALDI Distribution Warehouse | 2013 | AUS
Hervey Bay Shopping Centre | 2011 | AUS
Highfields Shopping Centre | 2011 | AUS
Indooroopilly Shopping Centre | 2011 | AUS
Deergun Shopping Centre | 2011 | AUS